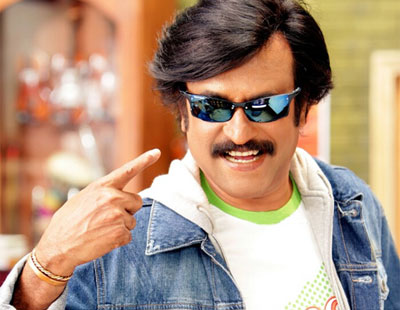 Rajanikanth
Superstar Rajanikanth did many job before he become a bus conductor , after becoming a bus conductor he become an actor, and become a successful actor today Rajanikanth is a Super Star of India. people believes that there is no work in the world that can not be done by Superstar Rajanikanth.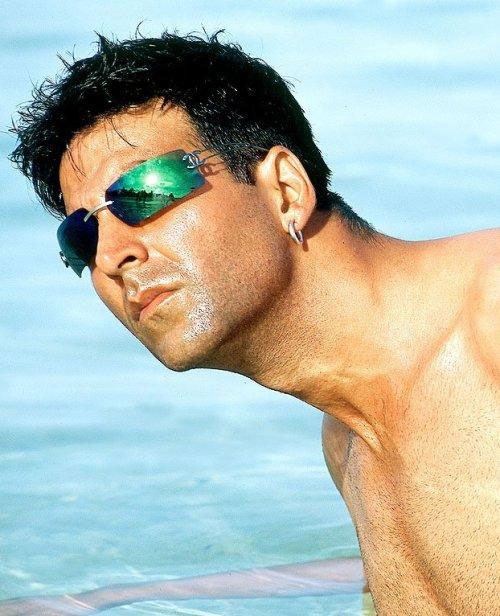 Akshay Kumar
The Bollywood Action star akshay kumar was a waiter in a

restaurant

of Bangkok and then he become a chef of the

restaurant

, but he is very adventurist person, that is why akshay kumar become an successful action star of the bollywood.
Mariah Carey
mairah carey was a simple coat check lady, who checks a coat of a person, but
Mariah Carey got fired because she had a Poor attitude, but today the world see
Mariah Carey's attitude in her singing.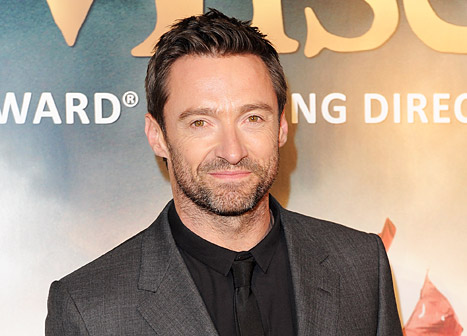 Hugh Jackman
Hugh Jackman is a handsome Australian actor, who had worked as a clown in kids party for three years, and he earned only 50$ per show.
Madonna
Madonna is a pop diva, but she also had a bad days,
she used to get from a job at 'Dunkin' Donuts' when she arrived in 'Big Apple'. but today she had every thing.
Al Pacino
Al Pacino used to work in a Cinema as a cinema usher.
Bon jovi
Bon Jovi's first job is only to make a
Christmas decorations.
Pamela Anderson
Pamela Anderson's first job is as a fitness instructor and today
Pamela Anderson
's fitness can see the whole world.
Megan Fox
Megan Fox worked as a smoothie shop in her teen age.
Tom Cruise
Tom Cruise wanted to become a catholic priest, and he was very conscious about that, for that he joined the
Franciscan seminary , but god's mission become mission impossible.
johnny depp
johnny depp, in his early life he sells a ball point pen, and now he become a caption of the Pirates and entertain the world by his
Caribbean
ride.